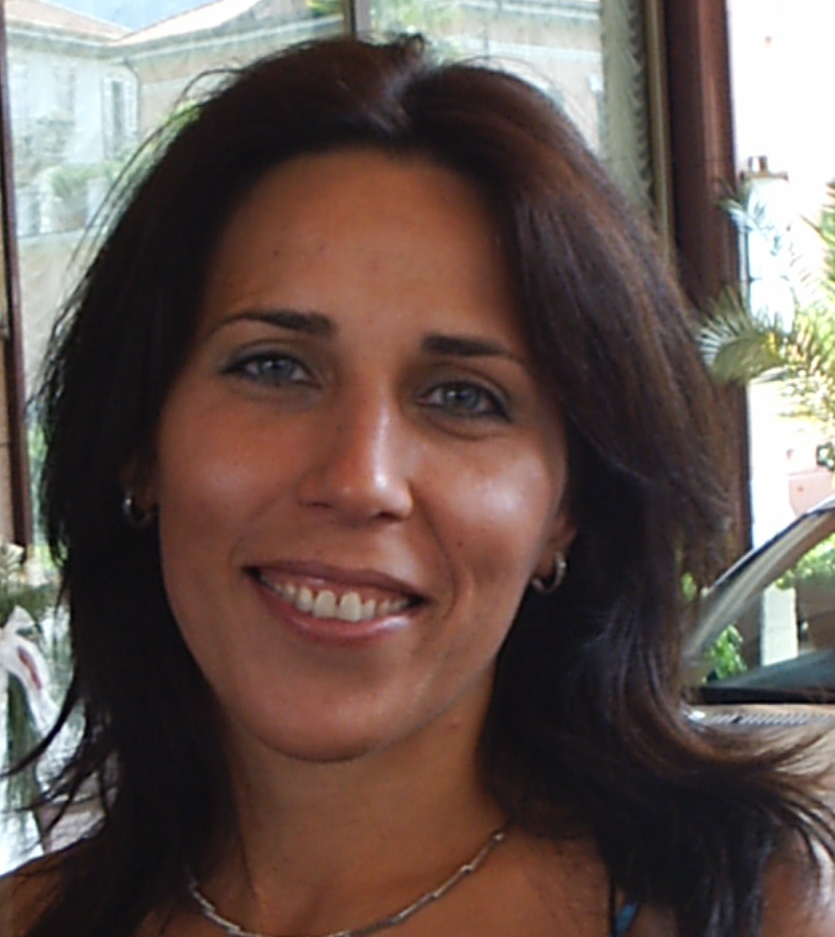 Laureatasi nel 2003 in Ingegneria Elettronica con Indirizzo Telecomunicazioni presso il Politecnico di Bari e una tesi in Campi elettromagnetici dal titolo "Progetto di dispositivi ottici attivi in vetri silicati drogati con terre rare" fino a giugno 2004 collabora con il Dipartimento di Elettrotecnica ed Elettronica del Politecnico di Bari al progetto di un amplificatore ottico ad alto guadagno dal titolo "Design of double-clad erbium doped holey fiber amplifier", (con pubblicazione su "Journal of non-crystalline solids"- 2005).

Da novembre 2004 a ottobre 2005 svolge stage di formazione post-lauream presso il Centro Ricerche Fiat di Valenzano (BA) e di Orbassano (TO) dal titolo "Applicazioni telematiche su piattaforme di gestione di trasporto pubblico" in cui si occupa di localizzazione satellitare, comunicazioni via cavo e wireless, cartografia digitale, GIS, Raster, Vettoriali GIS e sviluppo di applicativi software su sistemi eMbedded.

Nel 2006 frequenta un Master in Meccatronica patrocinato da Isotta Fraschini S.p.A. di Modugno (BA), AMC2 Progetti e Prototipi s.r.l. e Midalab s.r.l. di Monopoli (BA).
Tra il 2007 e il 2009 partecipa allo sviluppo del progetto "Miglioramento del processo produttivo per la produzione di tessuti in bandelle e monofilamenti di polietilene"- POR Puglia 2000-2006 - presso la Sachim s.r.l. di Putignano (BA) dove riveste il ruolo di responsabile di Energia e di Laboratorio su filati e tessuti tecnici per uso agricolo ed industriale.

Iscritta all'ordine degli ingegneri di Bari dal 2007 svolge attività libero professionale nei seguenti settori di competenza:
progettazione impianti elettrici civili e industriali;

progettazione impianti speciali;

illuminotecnica;

home and building automation;

certificazione energetica degli edifici;

consulenza aziendale su piani di risparmio energetico;

automazione industriale.